About us
Want to know more about us?
here you will find the following information
→ About us: read more about the Lekkernassûh foundation, our objectives and origins here.
→ How can I help? Lekkernassûh does not exist without you, so come and help at one of our markets or behind the scenes. Read more here!
→ Timebank.cc: By helping you earn Timebank hours, with those hours you can buy our products. Don't you?
→ Frequently asked questions: that speaks for itself!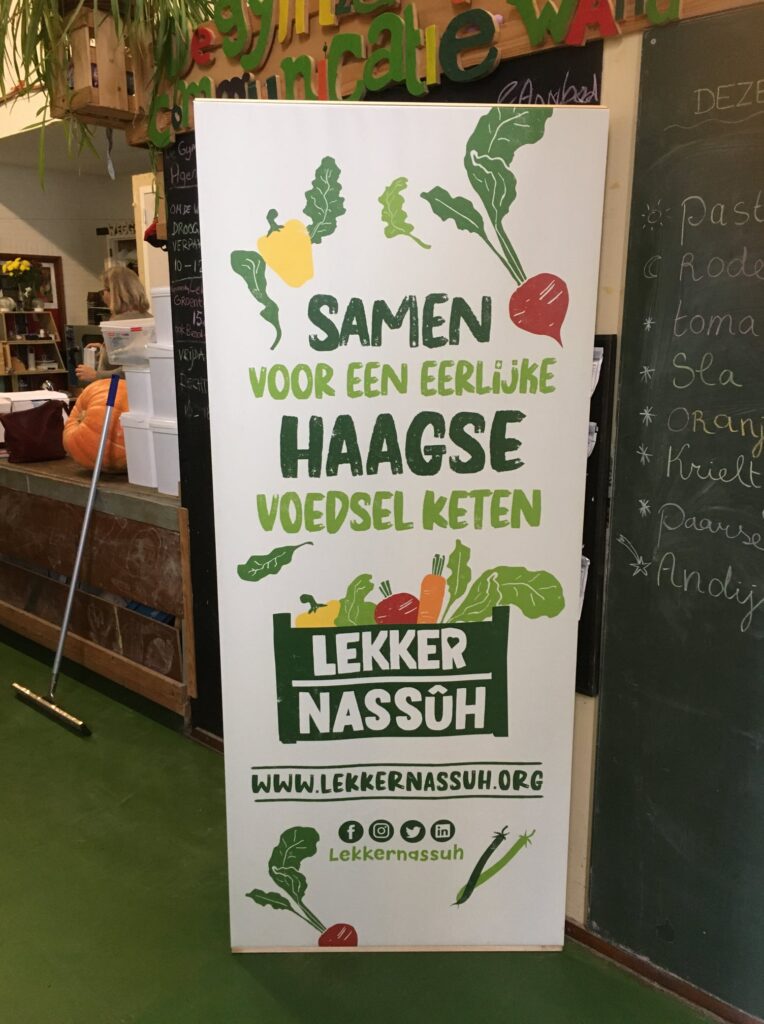 ©️ Fotograaf onbekend