The best comes from close by
We work with various local farmers, gardeners, producers and entrepreneurs from South Holland, Zeeland and Gelderland, Flevoland and Limburg. You will find vegetables and sometimes fruit in your weekly vegetable package. We also sell products from local entrepreneurs at our fresh markets. The selection changes per market and per moment. All of these beautiful products can be found at our fresh markets.
Below you can read more about our specific suppliers, about the delicious bread made by Volkskeuken and our third-party vendors.
Do you want to know more about how the vegetable package is assembled each week? Then read on here. Have you heard of harvest shares? Lekkernassûh has harvest shares at De Groenteboerin in Delfgauw. Would you like to know more? Then click here.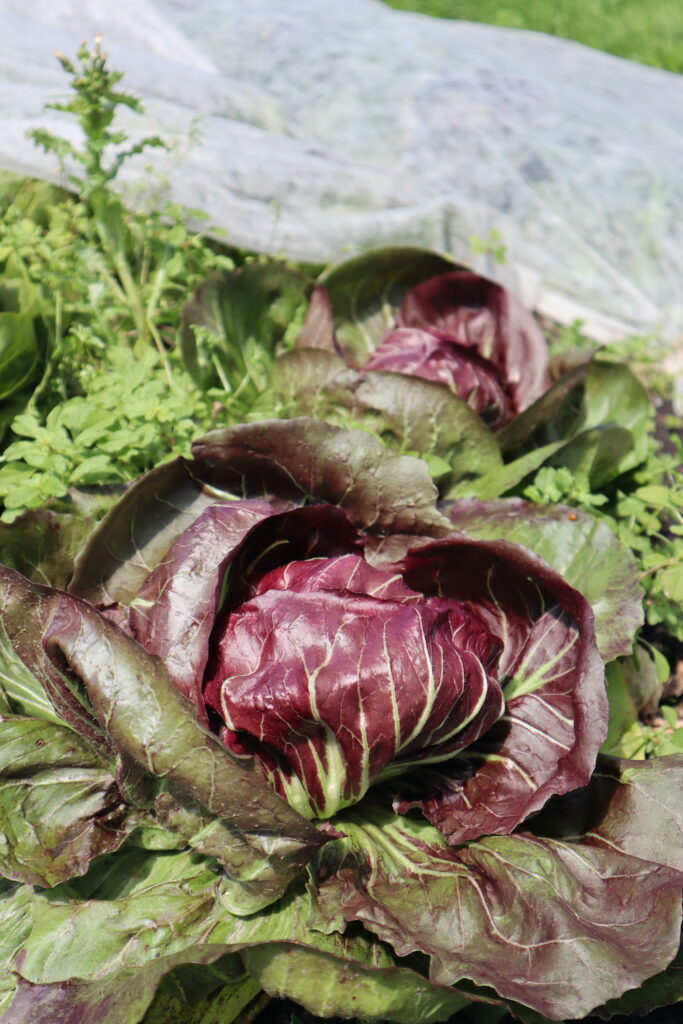 Our suppliers
Depending on the season, harvest and supply, we purchase vegetables, fruits, cheese, eggs and herbs from the suppliers listed below.
Below is an overview arranged by distance.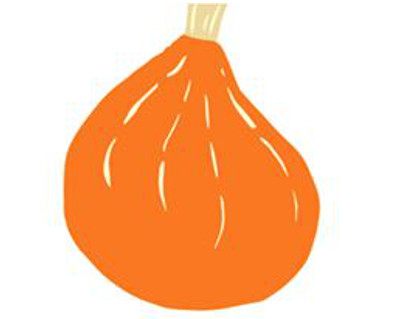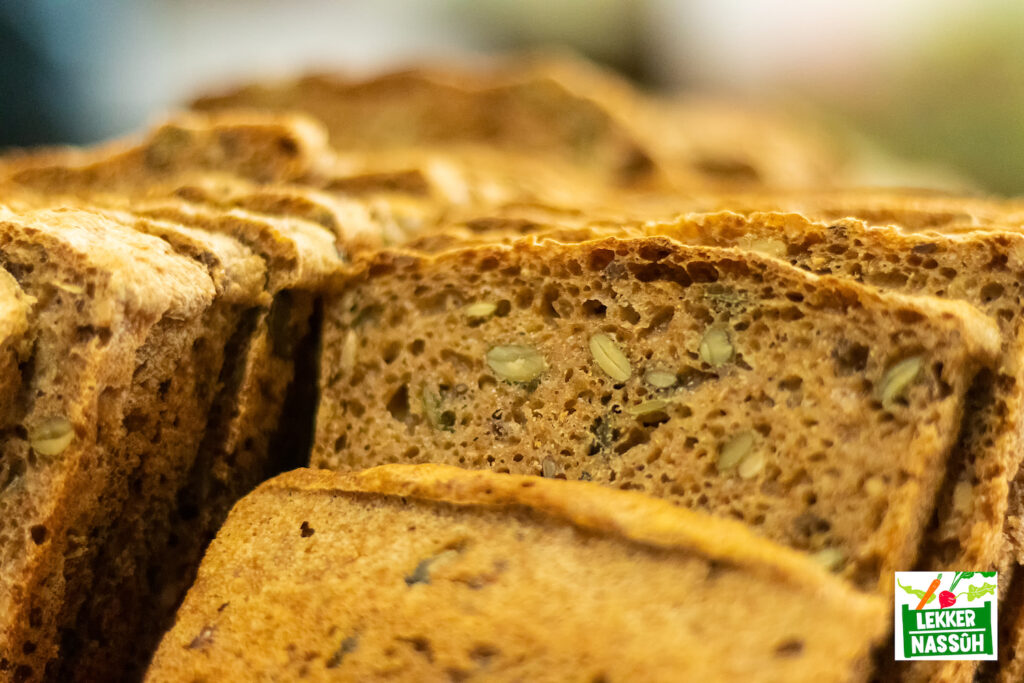 Bread by the Volkskeuken
A well-known product at Lekkernassûh is the bread from the Volkskeuken. You can eat it with a slice of cheese, creamy peanut butter, delicious jam, and it is also delicious on its own. Nothing beats freshly baked bread. The Volkskeuken offers a variety of freshly baked breads, both sweet and savory, every Wednesday at the Lekkernassuh fresh markets.
Curious about the ingredients of the bread? Read more here. If you would like to learn more about our bread, please email liselotte@volkskeuken.org.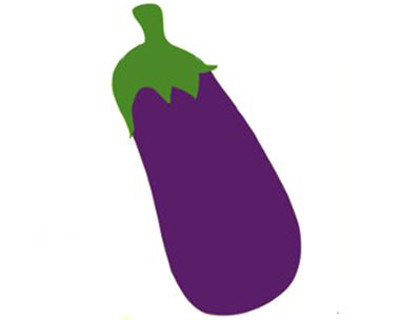 Third-party vendors
In addition to picking up a vegetable packet every week, there is an opportunity for subscribers and other interested customers to purchase a variety of (food) products from third-party vendors during their weekly visit to the market. The products represented are locally produced and created with organic, sustainable methods that reflect the values of the Lekkernassûh organization. We like to support small, local producers that provide an interesting assortment of local, organic options to our members.
Stop by any of our markets on a Wednesday to see what kind of products are currently being offered, or on a Saturday at the Gymzaal. Product offerings are constantly changing based on season and which vendors approach us.
Are you interested in becoming a new vendor? Then look here.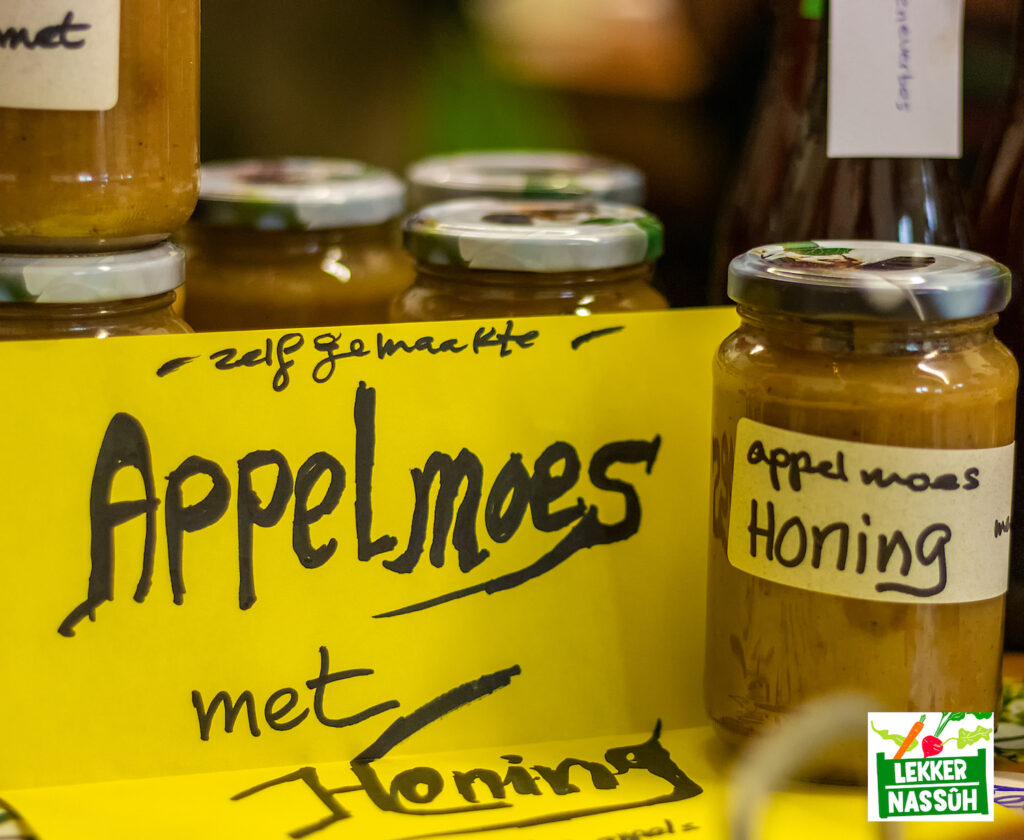 ©️ Photo 1 by Eva Polakovicova – photo 2,3 by finefocus.nl