Please read this page carefully before registering.
Lekkernassûh vegetables are sustainably grown, without pesticides, local, in season and have as little packaging as possible. Does that makes you happy too!? Then register for the weekly package. Every Friday you will receive an email with a list of what is in the packet for the following week. We will also post it on Facebook and on the website.
The Lekkernassûh vegetable pack contains at least 7 vegetables. It costs € 12.50 or 1.25 with Timebank.cc. You can pick up the weekly changing packet at one of the locaties.

Only pick up, or also help out?

Lekkernassûh can only exist if we organize it together. You can help during the market, but also in team communication, purchasing, logistics or anything else you like. Moreover, you can have your time paid for in Timebank hours and even use that to pay for (part of) your package! (Read more about helping out).
Your subscription to Active or Pause?

At any time, you can use your personal link to indicate whether or not you want to receive a package. Nobody likes to throw away food. It does cost us extra work to give vegetables from uncollected parcels a good destination. You do us a big favor by keeping track of your status.
Are you on ACTIVE? Then please pick up your package, or have it picked up for you.
If you can't make it one day, put your subscription on PAUSE.
Change your status before Sunday 20:00 for the following Wednesday. Use your personal link. (If you have lost your link, click on "Link kwijt / opvragen" and request it again).
Bring your own bag

Bring a hefty shopping bag, as we do not have one. Please also bring extra bags if you want to buy extra loose products that are sold at the markets.

Signing up
Signing up is free and easy.
Fill out the form on the registration page and click the Register button.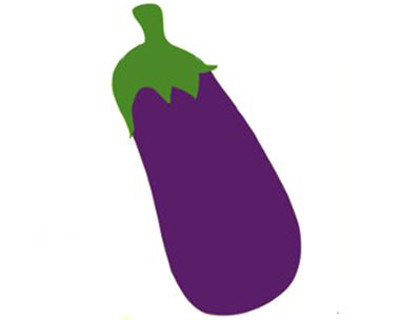 Privacy Statement: Click here to read about how Lekkernassûh handles your data.