Working together for access to healthy food.
It is great that you would like to come and help out at Lekkernassûh! If you are curious about what you can do in Lekkernassûh, please have a look at the page Helping out at Lekkernassûh first.
For some positions, we are specifically looking for new people. Below is an overview of the positions for which we are currently looking for people.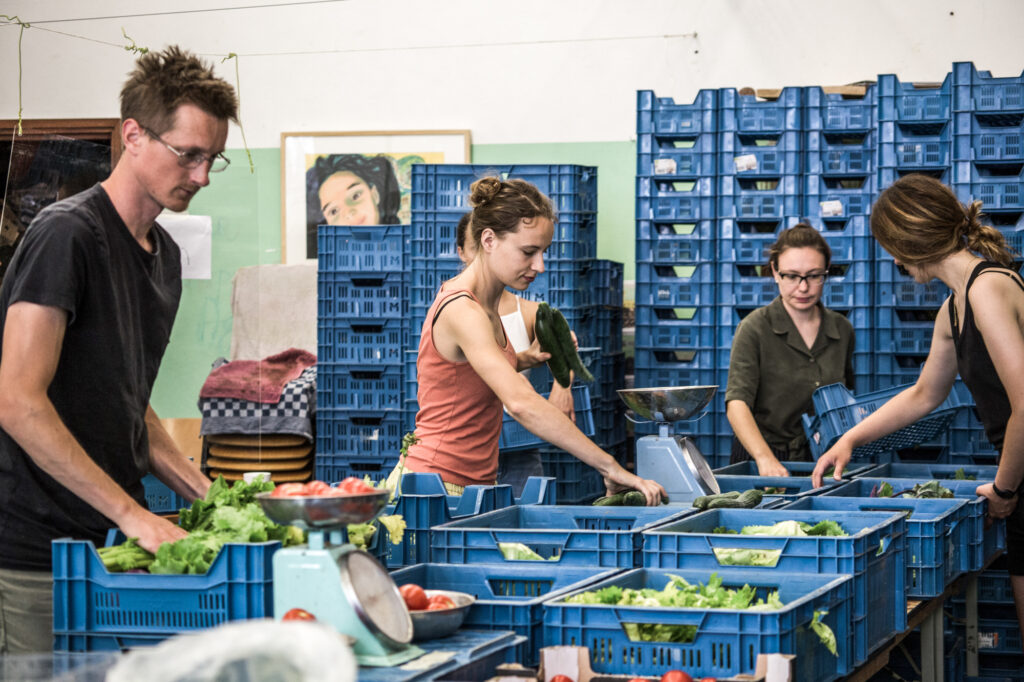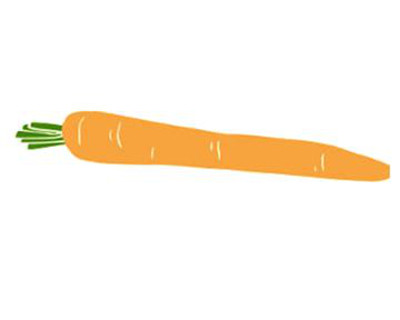 Vacancies
IT colleague
We are looking for someone to make the connection between our IT expert(s) and the rest of the organisation. Most importantly, you will make an evaluation and plan for the circle IT in non-IT language, both from a technical and organizational perspective. This can be started up as a project, but can also be a more long-term function, depending on your wishes. A more detailed task description can be found here.
Are you interested? We'd love to get in touch! Send an e-mail to info@lekkernassuh.org.
Marketcoordinator Gymzaal
Would you like to help us make sure that everything is running smoothly at the market and that both volunteers and participants have a pleasant time? For the Gym we are looking for extra market coordinators. You will first join one of our 3 experienced coordinators to learn what to do. After that, you will be coordinator approximately once a month.
Are you interested, or do you want to know more? Send an e-mail to info@lekkernassuh.org
Purchasing
Together, the purchasing team ensures that the weekly vegetable packet has an attractive content, based of the supply from the farmers. The purchasing team are the link between the vegetables from the fields and the vegetables in your shopping bag. Contact with the suppliers (in Dutch), switching quickly and thinking of creative solutions if something unexpected cannot be delivered, looking at supply and demand. It is all part of the job. It is important to read and write in (basic) Dutch. Want to know more?
Does this sound like you? Please send a email to inkoop@lekkernassuh.org
Timebank Administrator
As part of the Administration Team, you will work as a Timebank administrator, dealing with payments, invoices, managing the balance, and managing Timebank related advertisements and emails. Furthermore, developing the cooperation with Timebank.cc is an important issue. Read more about Timebank and Lekkernassûh here.
Interested? Send an email to timebank@lekkernassuh.org
©️ Photos by miralee.nl