Growing together
People are becoming increasingly aware of the importance of a fair and sustainable food chain. And we know this because Lekkernassûh has grown considerably since we began. Our goal is to offer everyone the opportunity to participate. For instance, you can start your own location or a start a new pick-up point. Do you live in a part of The Hague where you think there is a need for a Lekkernassûh location or pick-up point, and would you like to organize it? Then read on below.
Want to know how to sign up for a market location or pick-up point and what the difference is? Then continue reading below.
If you have any questions send an email to info@lekkernassuh.org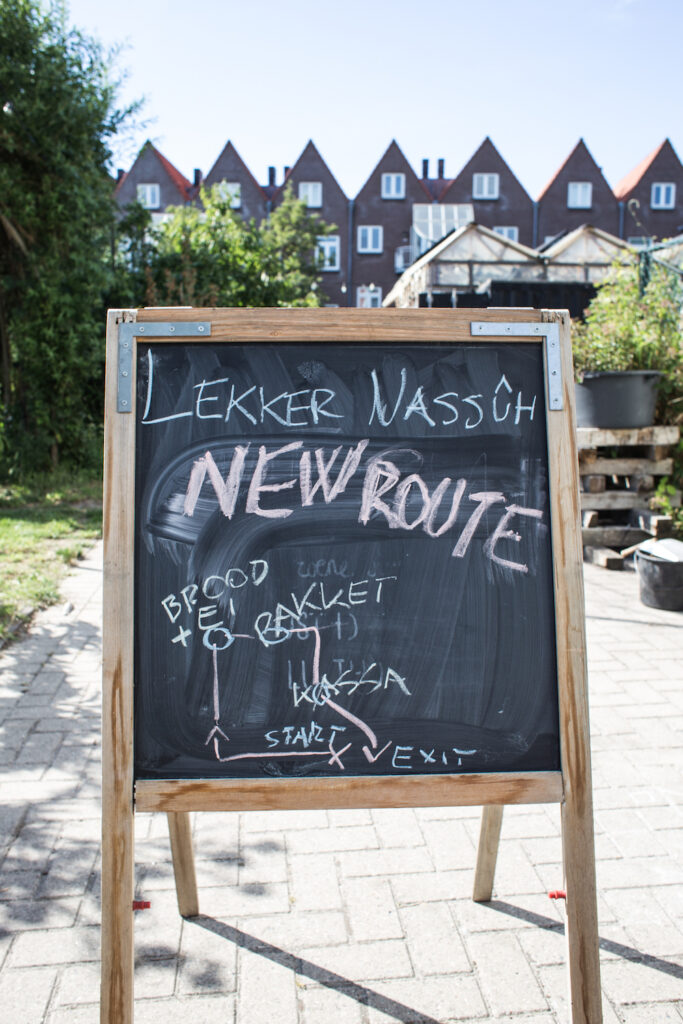 Pick-up point or Location?
Pick-up point
In addition to the market on Wednesdays, it is now also a possible to set up a home pick-up point for a group of vegetable packets. In this way, you will build up your own small Lekkernassûh community within your neighborhood. Neighbors can then collect their packages from you at home. In addition, your order will be delivered to your home free of charge, you will be guaranteed the quantity of bread and eggs that you want, and it will help us to reduce the pressure at the market.
Starting with as few as 5 participants, you can start your own pick-up point!
Want to know more about starting a pick-up point? Then read on here.
Market location
There are currently four Lekkernassûh locations in The Hague. Do you think there is a need for a Lekkernassûh location in your neighborhood, and do you want to start a location? You can! We would like to be available in more neighborhoods, and all new initiators are welcome.
You start a location if you can find more than 20 participants in your district and it has potential to grow further.
Based on our experience from setting up new locations, we now have a written roadmap to help people begin this process.
Read more about starting your own Lekkernassûh location in The Hague here.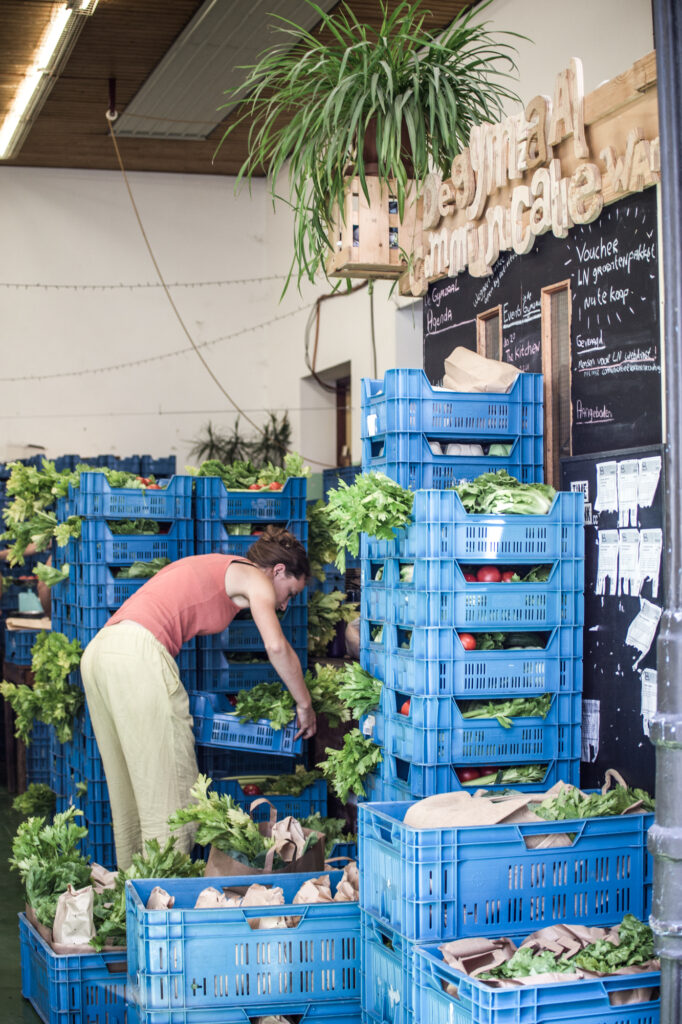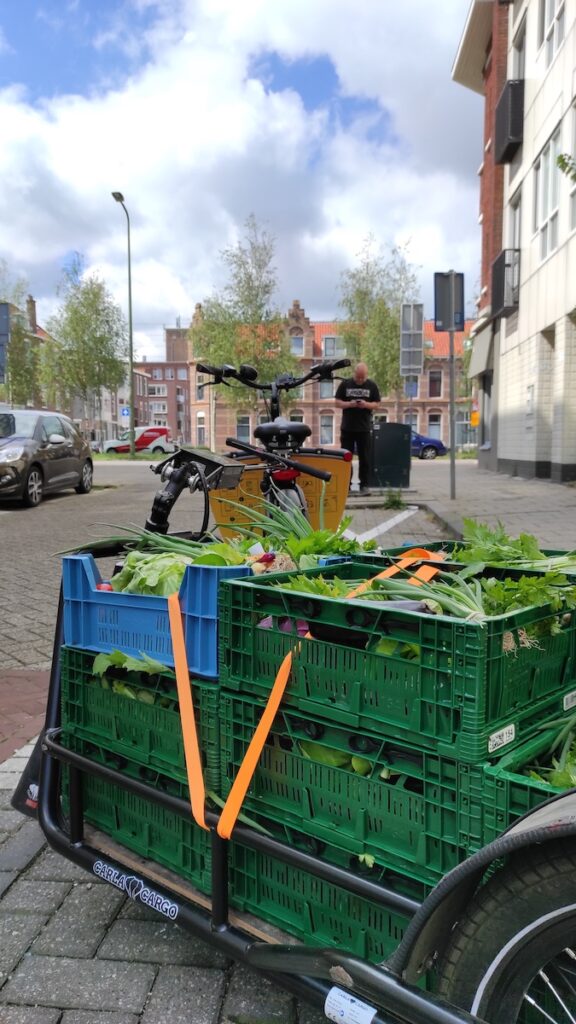 Difference for participant
If you collect your package from a location, you manage your profile yourself meaning that you are responsible for updating your status to 'active' if you want a package. At a market location, you can often also buy extras (cheese, bread, etc.), but you do not have to register for this in advance. At a pick-up point, your profile status is always paused because your order always goes through the contact person of the pick-up point. Besides your vegetable package, you can also order eggs and bread with the contact person.
Not all pick-up points are listed on the website, because in some cases they are already full. On the Locations and opening hours page, you can see which collection points have space for new participants.
You can pay with Timebank hours at both a market location and pick-up point.
©️ Photos by miralee.nl